Have you ever thought how long does SEO take to start driving traffic to your site?
Well, Yes! I know you have. Everybody has at a certain point.
Many people have experienced worrying feelings about SEO performed to a website, its effectiveness and its efficacy time wise.
Any website marketer with intentions of boosting a website's ranking profitably would likely run some good SEO work on it; that would be a logical thing to do, but then, wouldn't it also be logical to wait for fast and measurable results anxiously?
The answer to that question would be a solid no!
Little pieces towards a deadline
First, we should all get rid of some misconceptions.
We all have great expectations about the results of SEO, but there is no such thing as a rigid deadline for SEO results.
It is fair and logical after such money and time investment has been done for something so valuable for us, but we tend to confuse outputs for outcomes, and that is when danger –or frustration– comes!
There is a fact that should be studied more closely:
If rankings (outputs) do not generate leads or sales as we are expecting (outcomes), then they are worthless and the investments done are not going to end in the right place!
People who ask for help with SEO generally drop this line:
"I want to be #1 for this and that keyword,"
Or
"I want this keyword to top the rankings!"
…and that then has become a paradigm.
A keyword strategy to set them in the top rankings is wrong because, with occasional exceptions, there is no one specific keyword or small group of keywords that can drive a lot of traffic to your website.
Of course, that would be the job of the long tail keywords of search. The bottom line is simple: focusing on a small group of generic keywords or even in a single one, could prevent your website to be found by most of the people who are searching for you–.
In a nutshell…
Rankings matter, yes they do, but…
Are they the metrics that people should be focusing on as the positive or negative results of SEO?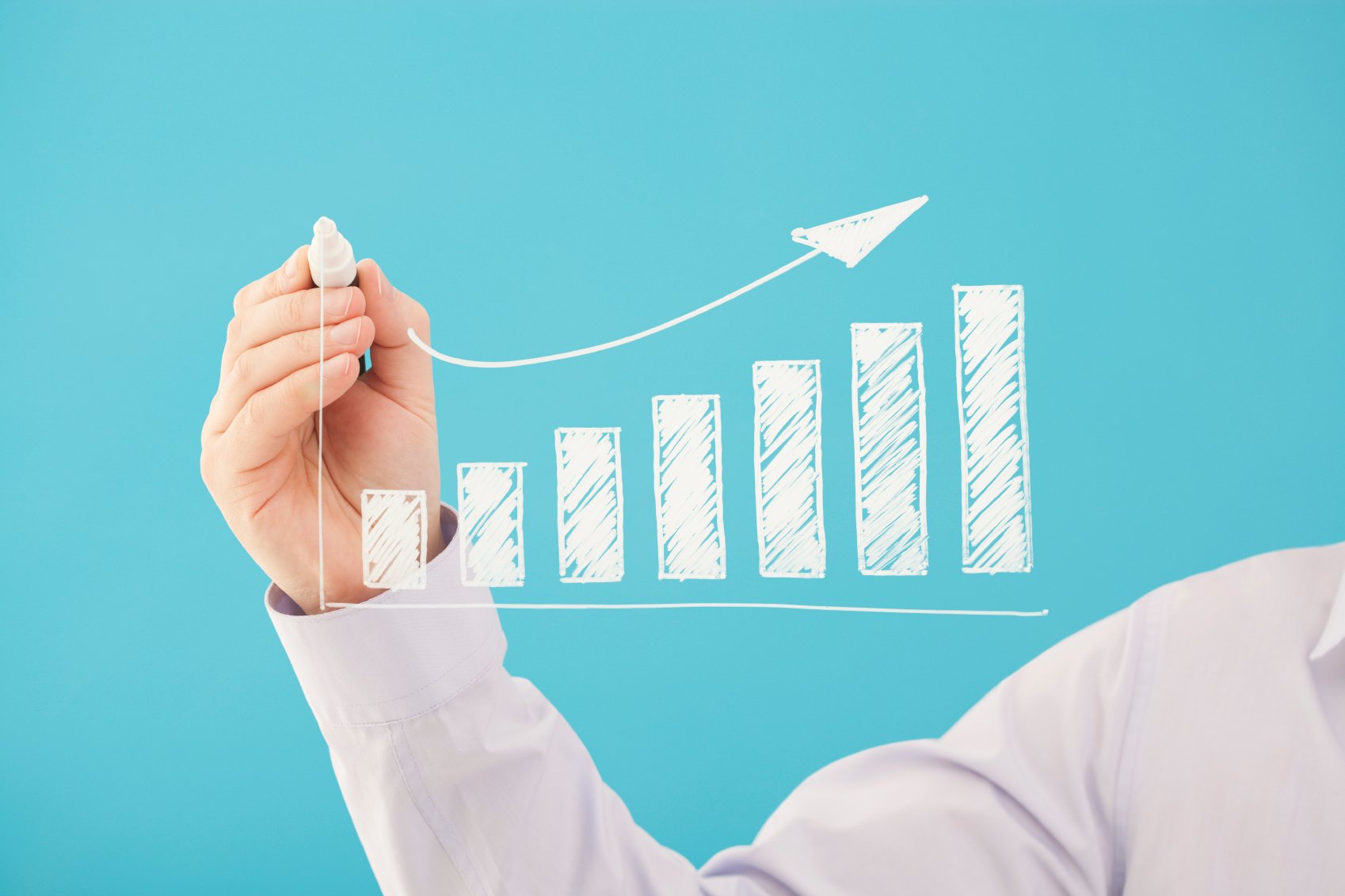 As a matter of fact, no.
If by asking "How long does SEO take to start working?" the real implied question is "How long will it take before a site gets top rankings?" Then the outputs are being mistaken by the outcomes.
Seer Interactive founder Wil Reynolds is fond of saying that assumption, explaining that it is harmful to any SEO at any time.
As getting rankings is emotionally satisfying, what some people don't know –or tend to oversee—is that it is all worthless unless there is a significant increase in traffic, leads, and sales.
That is the outcome wanted and the perfect time to say that SEO is providing the expected results.
This is one reason old SEO, and new SEO have just a lot to do with the effectiveness they have in our business and how soon we see that effectiveness to start working in different areas.
So, how long does SEO take to start working? 
Let's take the answer apart.
When you see that the baseline traffic is being the path for a significant number of visitors, then you might be in the presence of the first good news about your positive SEO results.
Of course, there is a lot that has to be considered to reach those numbers.
Domain age, history of the site, geographic location, the level of SEO competition, to name a few; play a significant role into how quickly you can gain search engine traffic from your SEO investment.
In the end, quality traffic is the base metric for measuring your SEO results.
Some other elements can make this time longer or shorter, elements like appropriate keywords and search phrases, suitable and targeted domain name, the type of business involved, the location of the website and its content, etc., could all "pull triggers" or "hold horses".
Is it a matter of time?
Now, going back to the central question, how long does SEO take to start working?
Rolling drums, please….! It depends.
Frustrating answer? No. it is truthful, yes, but not frustrating.
What does it depend on? Well, how long the website has been around, how much SEO has previously been done on it, the structure the website has and how much content it holds may ring some bells about it.
Don't stop that soon…
Some people with experience and career in this field have their opinion on how much time and money it would be needed to be successful with SEO.
Now, success by any means rarely appears within the first few months, even with professionals working with a nice SEO budget.
Some companies, impatient companies, start the right way, and then, after 2 to 3 months quit with the argument that they weren't getting the results they needed according to the cost involved.
First, this shows a company setting its exercise upon unrealistic expectations.
Second, the budget for 3 to 12 months of SEO is just necessary, paying for just a few months of SEO tend to be a waste of money.
Third, it is important to understand that SEO (especially link building) is a long-term marketing tactic and as so it shouldn't be taken simply as a way for quick sales generation.
And then, as said before…
It is evident that the uniqueness of every website bears also different useful metrics that matter.
Experts in the area say that "if you can measure it, then you can improve it", then with everything involved, in search engine optimization measurement is more than vital in order to succeed.
The right tools, the proper advice, the conscious steps taken, and the constant track for the work being done is what will tell you, at your own pace, when your SEO is starting to deliver the results you are expecting.